Peru Short and Sweet: Lima, Sacred Valley, Machu Picchu, Cuzco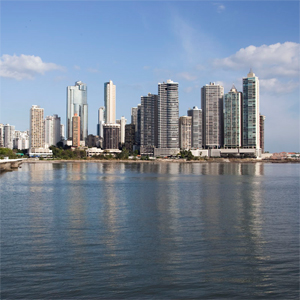 Peru Short and Sweet
Are you dreaming of seeing Machu Picchu, but have less than a week for your vacation? Explore Cuzco, the capital of the Inca Empire, with the charm of a 17th-Century colonial city, where Catholic cathedrals, ancient Inca ruins and modern life coexist. Venture out to the Sacred Valley, before your trip to the mystical citadel of Machu Picchu for an unforgettable experience.
Includes:
All Air and Ground Transfers with Train to Machu
...
About Avanti Destinations
The passion to serve and inspire savvy travelers with innovative and personalized vacations has been the driving force for 31 years at Avanti Destinations. We have the passion for independent travel and want to share it with you! We provide you with authentic travel experiences backed by our expert knowledge. You go where you want. When you want. With the flexibility to savor special moments along the way. Your vacation is uniquely yours. That's Avanti!
Our record of success at Avanti
...