10 Day Capitals of Romania, Hungary & Czech Republic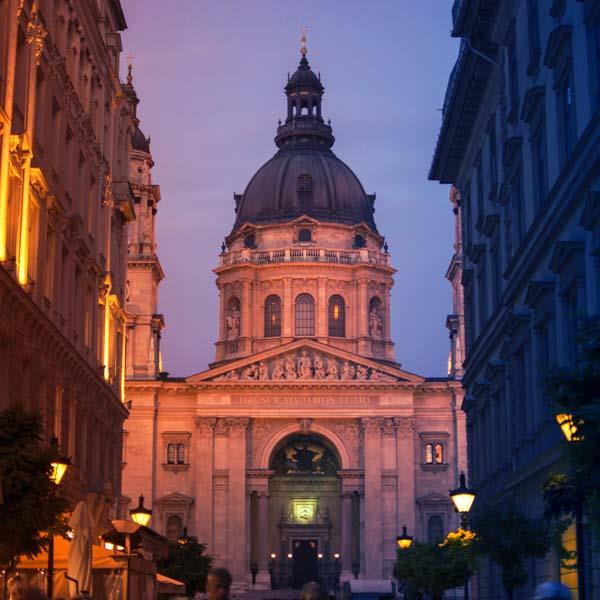 10 Day Capitals of Romania, Hungary & Czech Republic
With a private guide, set out to discover Bucharest, Budapest, and Prague, the dazzling capitals of Romania, Hungary and the Czech Republic.
Arrive to Bucharest, Romania's prosperous capital, home to a thriving culture and art scene. Explore the nearly 600 year old city with a private guide, visiting the stunning Parliament building decorate in white stone, and venture out of the city to see the famous Bran Castle, of Dracula
...
We create personalized trips based on your preferences, this means no two trips are the same. Our expertise in over 90 countries worldwide means we take on all the complexities and logistics of planning your trip, so you can simply enjoy.
Whether you're looking for culturally immersive experiences, relaxation, culinary delights, exclusive access or unique places to stay, we make it happen. While your local private guide takes it one step further by helping you authentically experien
...